Category Archives:
disability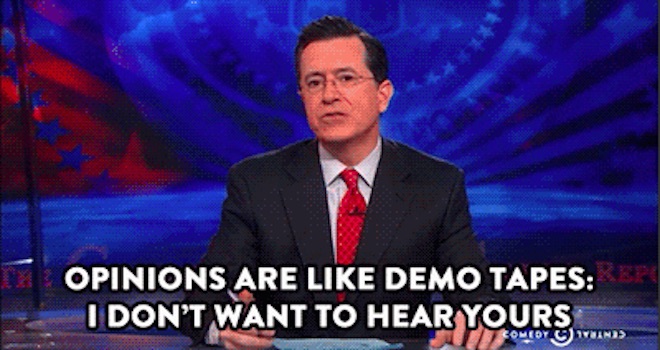 Nope, not unless you can argue it with fact.
Read Article →
Drop by, say hi, let's put inclusion and 9 Tea Cups on the map. Literally, we're not from Cambridge.
Read Article →
Kickass ladies doing what they love and making the world a better place.
Read Article →