Why "9 Tea Cups"?
9 Tea Cups Founder, Hannah Prendergast, explains . . . When I founded 9 Tea Cups, I had recently completed my Masters. While my coursemates were finding their way onto career paths, I decided to take inspiration from the one thing that has always motivated me; helping others. After putting together a proposal and speaking to my mentors, one of them turned to me and said, "so, what are you going to call it?". I struggled with finding a name that fit with what I had set out to do. So I consulted my family. I come from a large family and tea-drinking is an integral part of the way that we solve problems. Every time a decision needed to be made or an issue discussed, 9 tea cups were set out on the table ready for each tea-drinker. This imagery means as much to me as the processes of problem-solving, creating, communicating, sharing ideas and bonding. We sat up all night, thinking about words and titles that might encompass what my proposal set out to do, we consulted foreign language dictionaries, but nothing came to us. After hours of tea drinking, random pickings from a thesaurus and laughing we retired to bed. The following morning we woke up to a familiar sight; 9 tea cups sat on the table. 9 Tea Cups was born.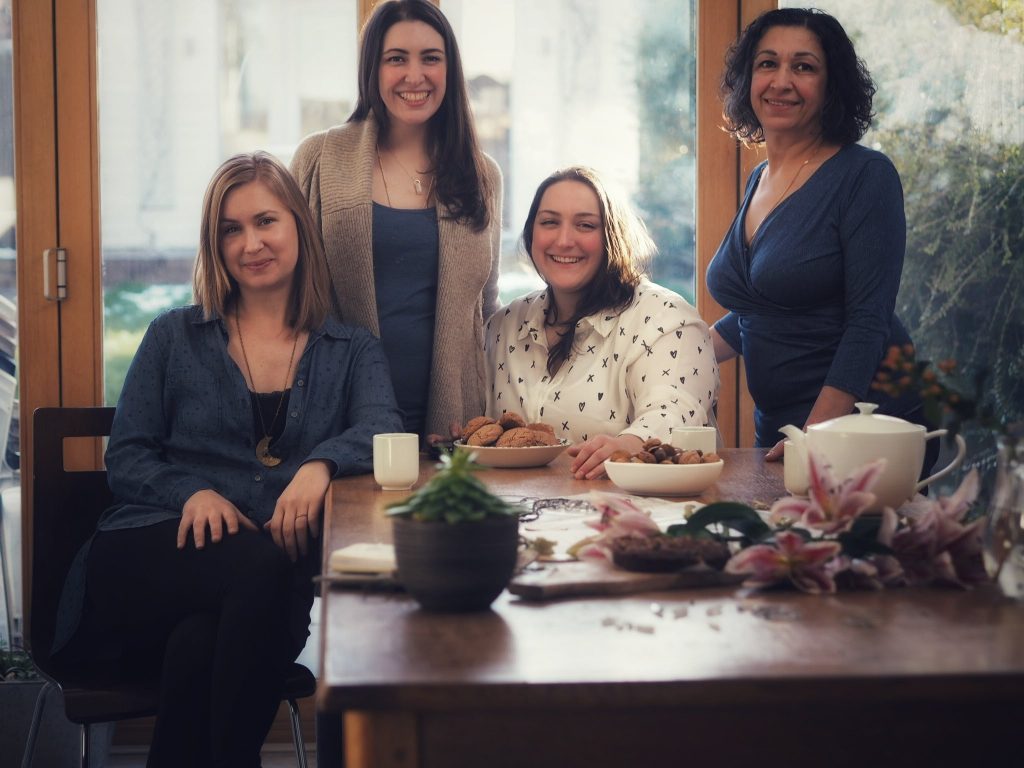 Our Team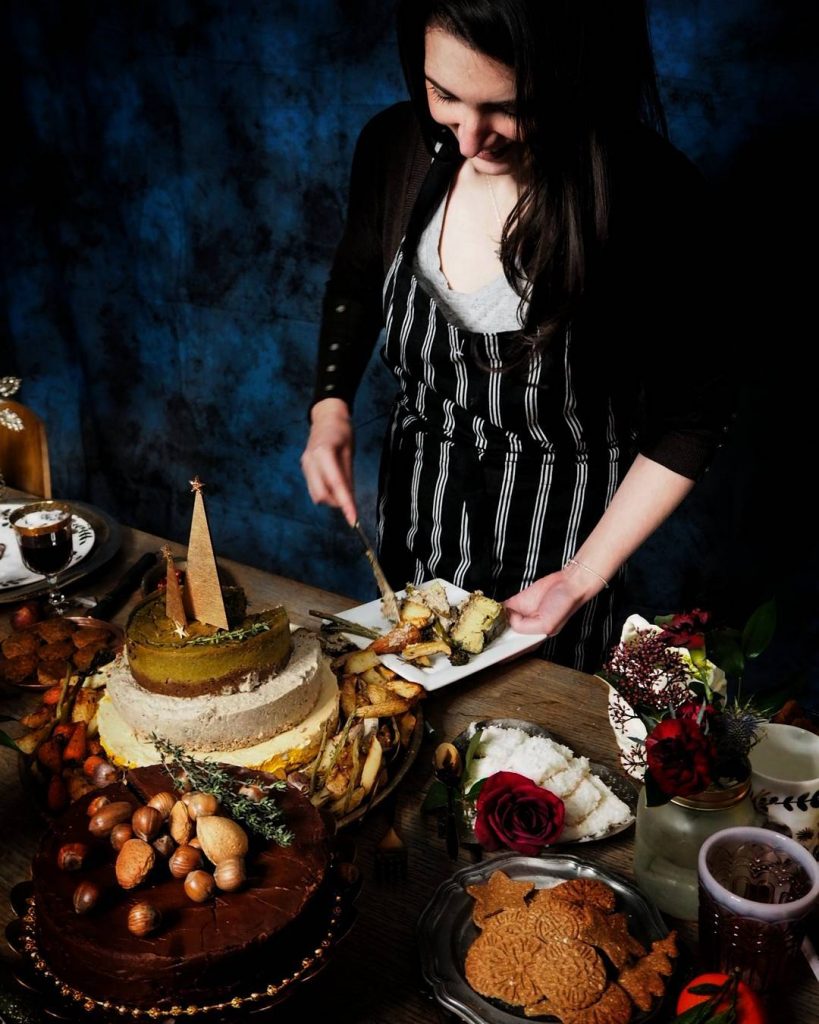 HANNAH
Founder & workshop facilitator
After graduating from Nottingham Trent University and the University of Liverpool. Hannah founded 9 Tea Cups in 2009. Since that time Hannah has collaborated with charity and community groups to provide workshops, guest lectured about Autism, Advocacy and Inclusion, teaches #NoJudgement Fitness Classes and has acted as an advocate in mental health, education, social care and health care settings. Hannah is passionate about inclusion, empowerment, education, and support. Hannah has run empowerment, self-esteem and body positivity workshops. She has also had the opportunity to work with survivors of trauma, with individuals and the families of people with Autistic Spectrum Conditions, ADHD, Sensory Processing Disorder, Cerebral Palsy, and chronic conditions offering support and tailored workshops.