Nine Teacups is a social enterprise
Our work as a social enterprise is inspired by the stories that our loved ones and people we have met along the way, have shared with us, and our work in the bakery is inspired by the ways that food brings people together; the world is full of wonder, so why don't we work on making the world wonderful for everyone?
Which is why, every time you buy from us you are helping to support the work we do as a social enterprise

We're here to help, in more ways than one; we use a percentage of the profits from each sale at the bakery to subsidise support services, fitness classes and other feel good, awesome stuff that we run as a social enterprise.
Services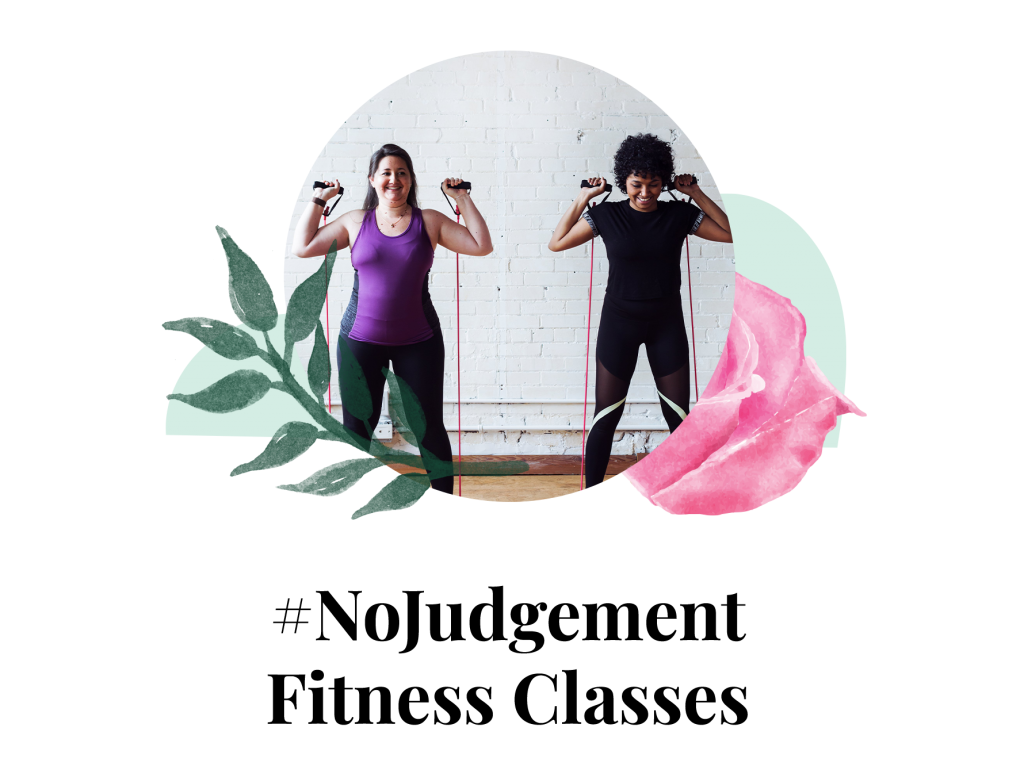 Pound (drumming inspired workout), yoga and dance fitness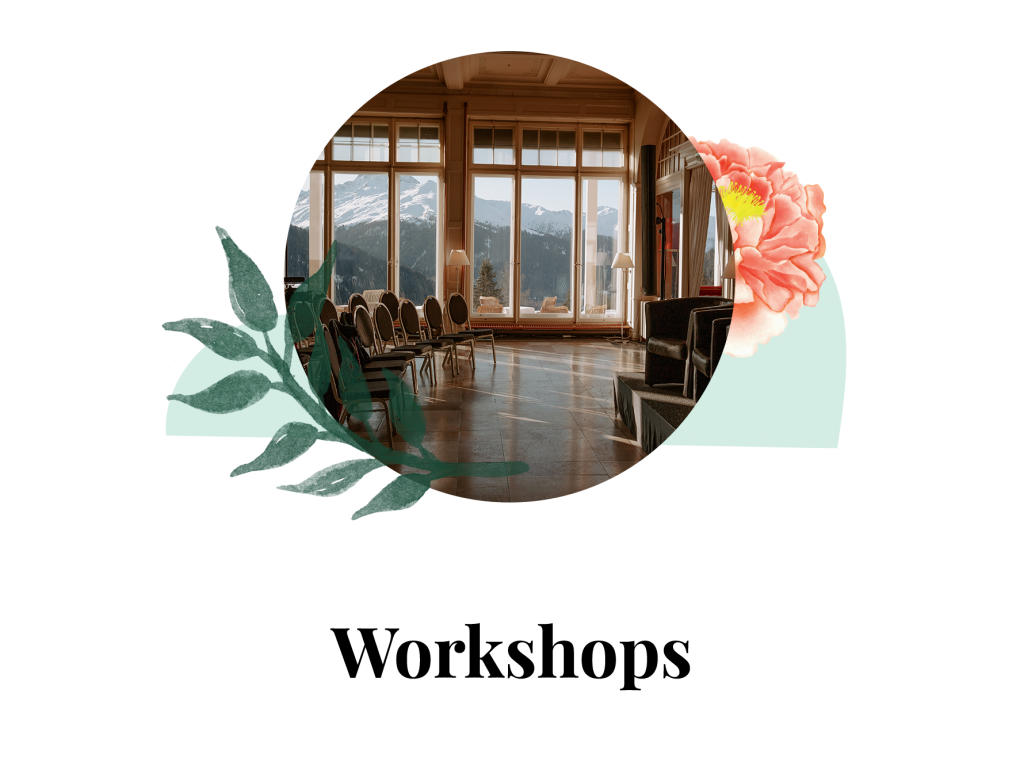 Social skills, Body Positivity
Self Acceptance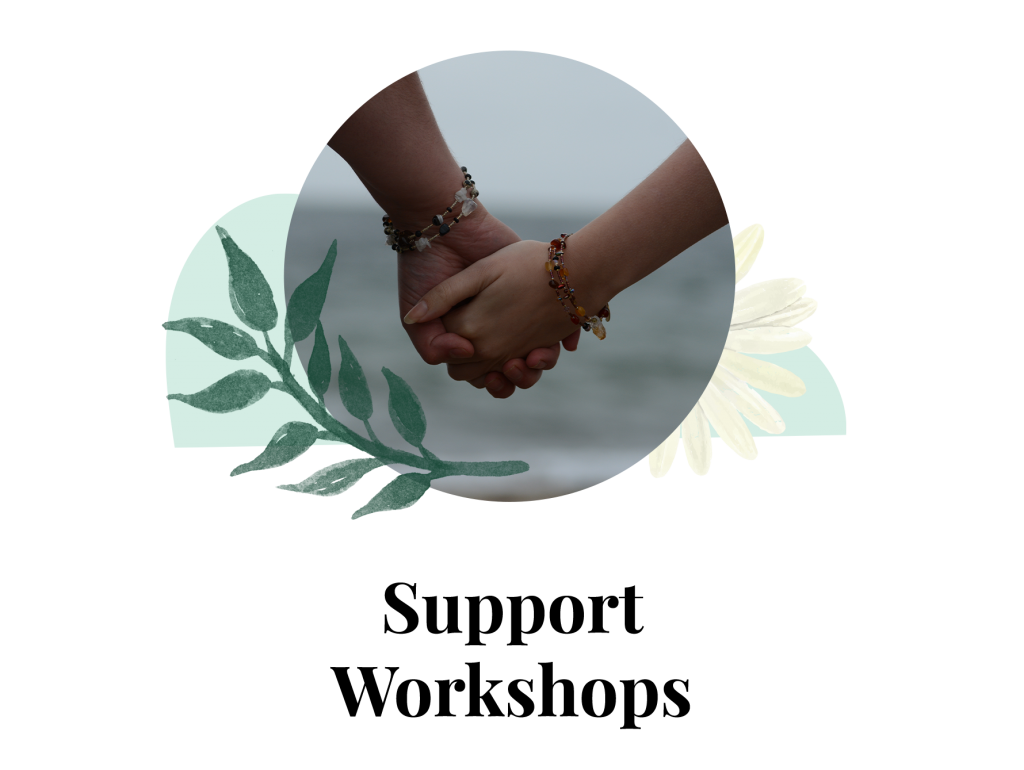 For siblings, family members
and spouses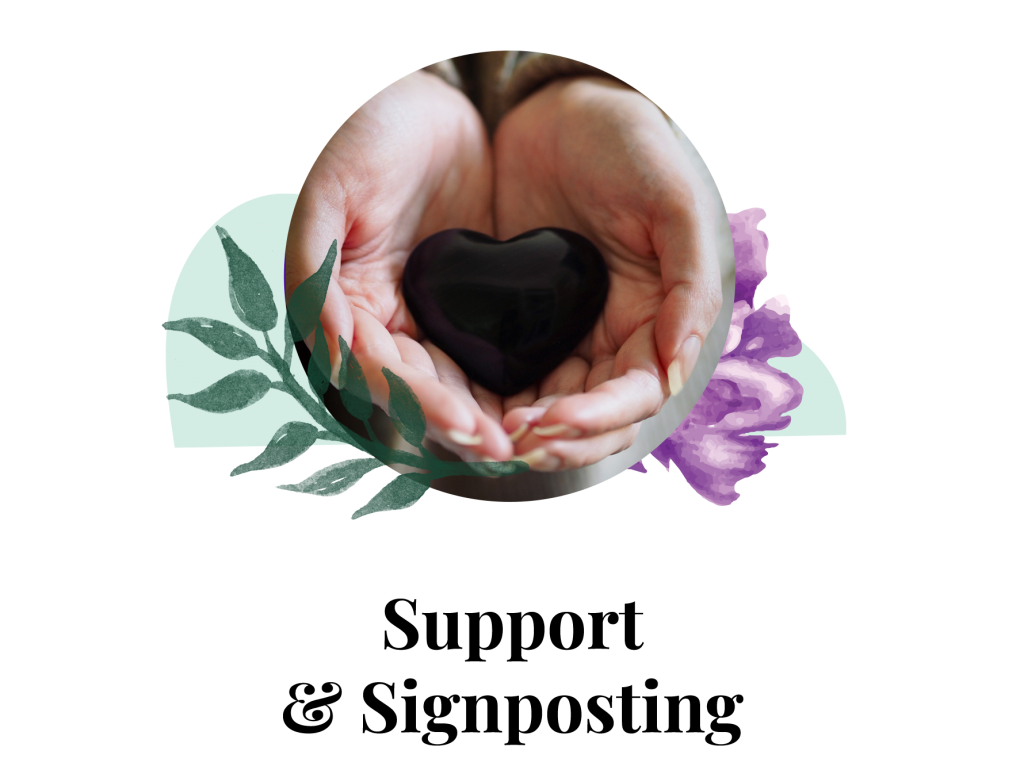 For Survivors
of Trauma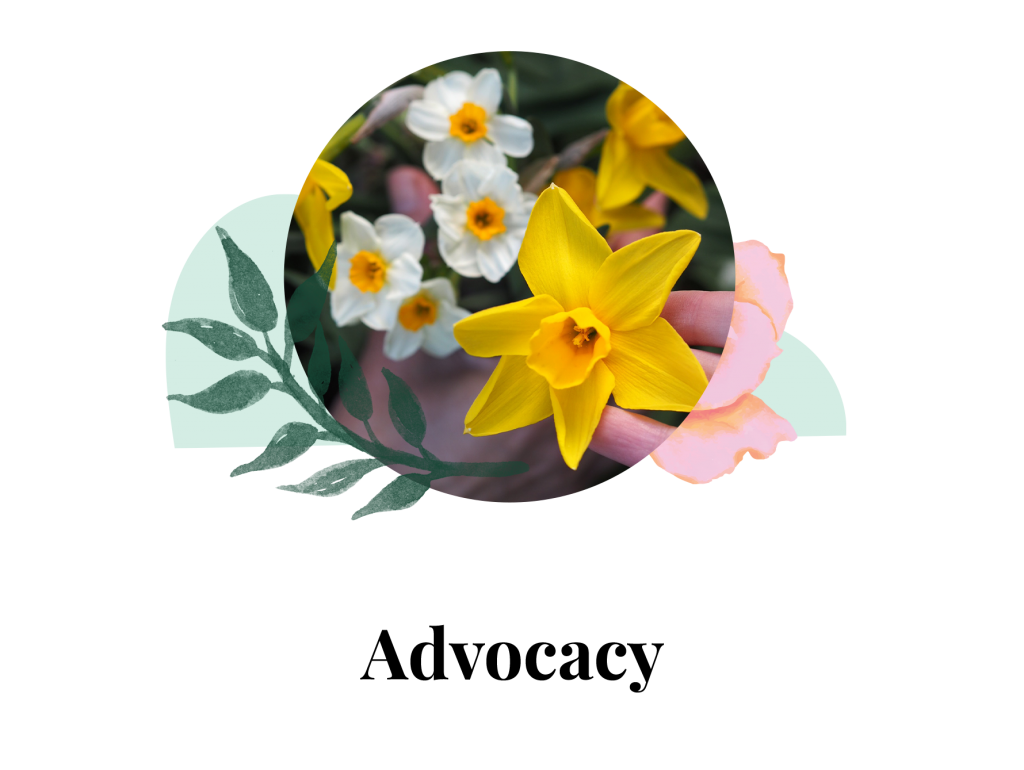 Mental Health, Social Care, Educational/ Healthcare settings and Welfare cases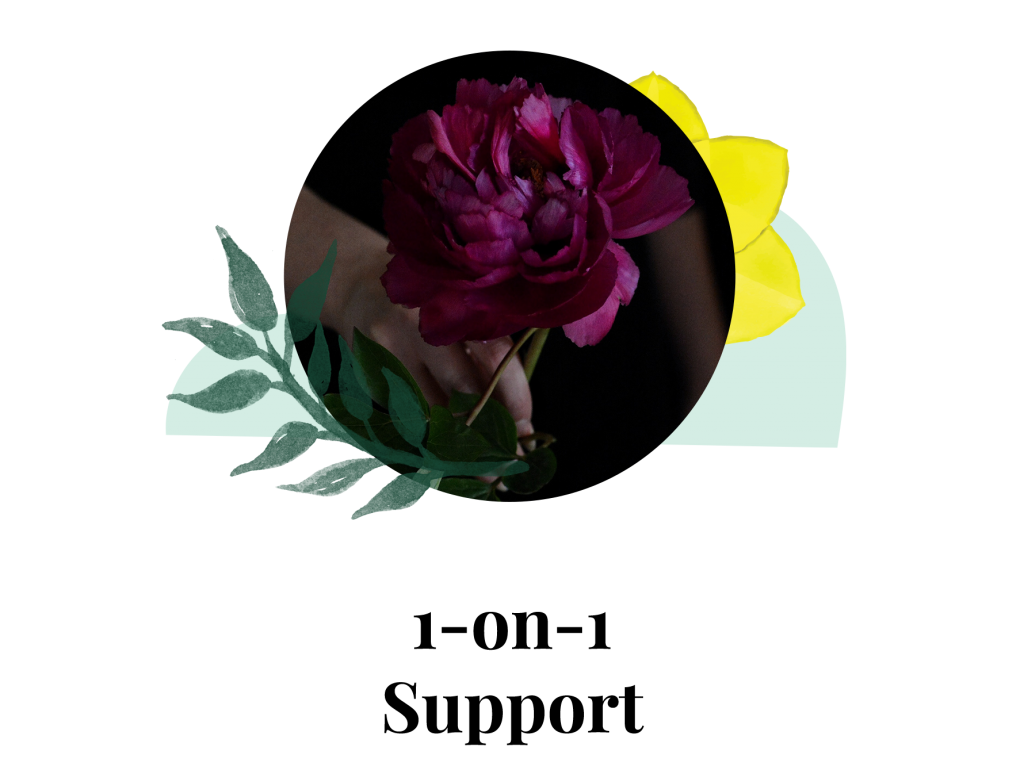 Arranged as and
when you need it

Companies we've partnered with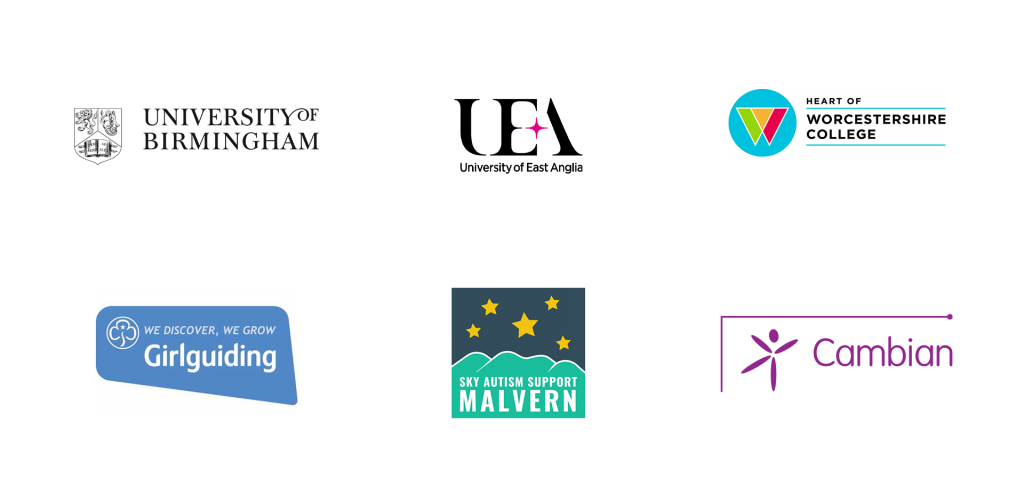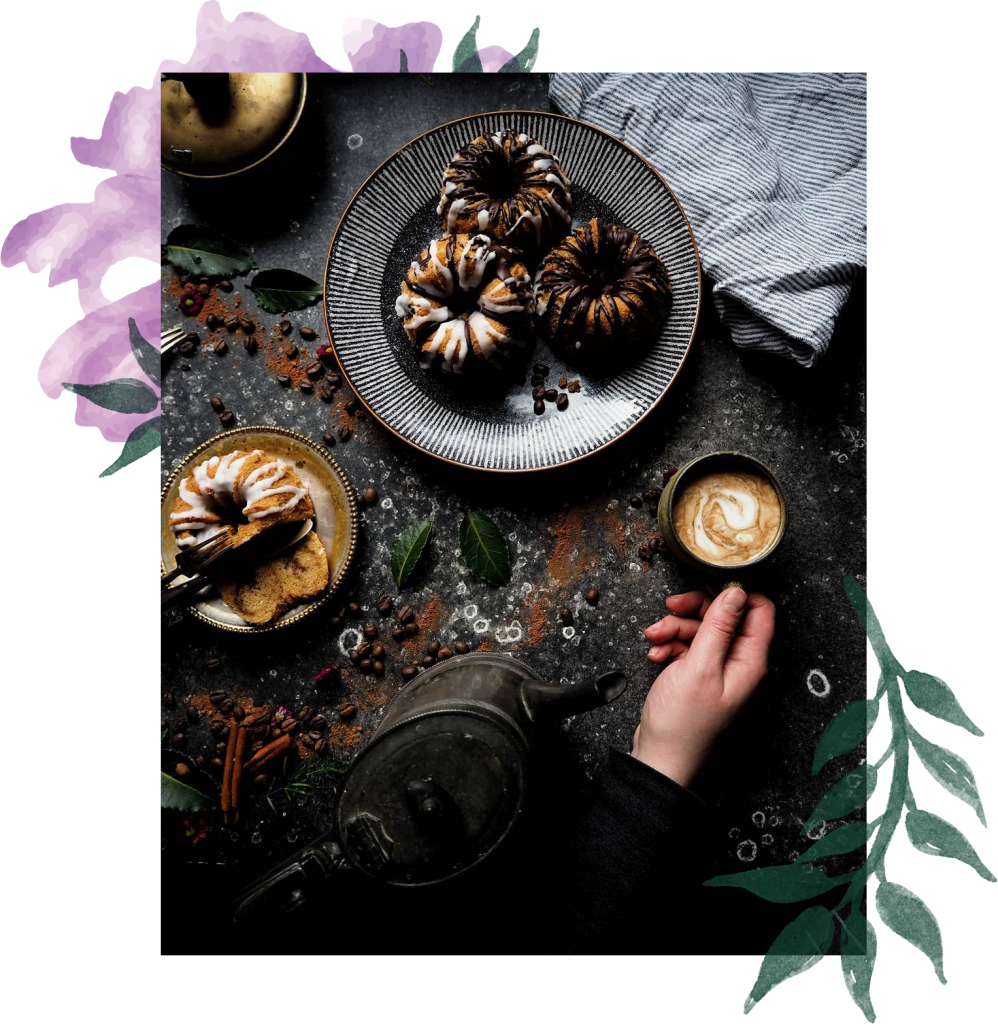 Our Bakery
Whether you are glutenfree, dairyfree, sugarfree and/or vegan for health or ethical reasons and you want to bring a little extra magic into your food choices or are just straight up bored with mass produced supermarket offerings — you're in the right place.