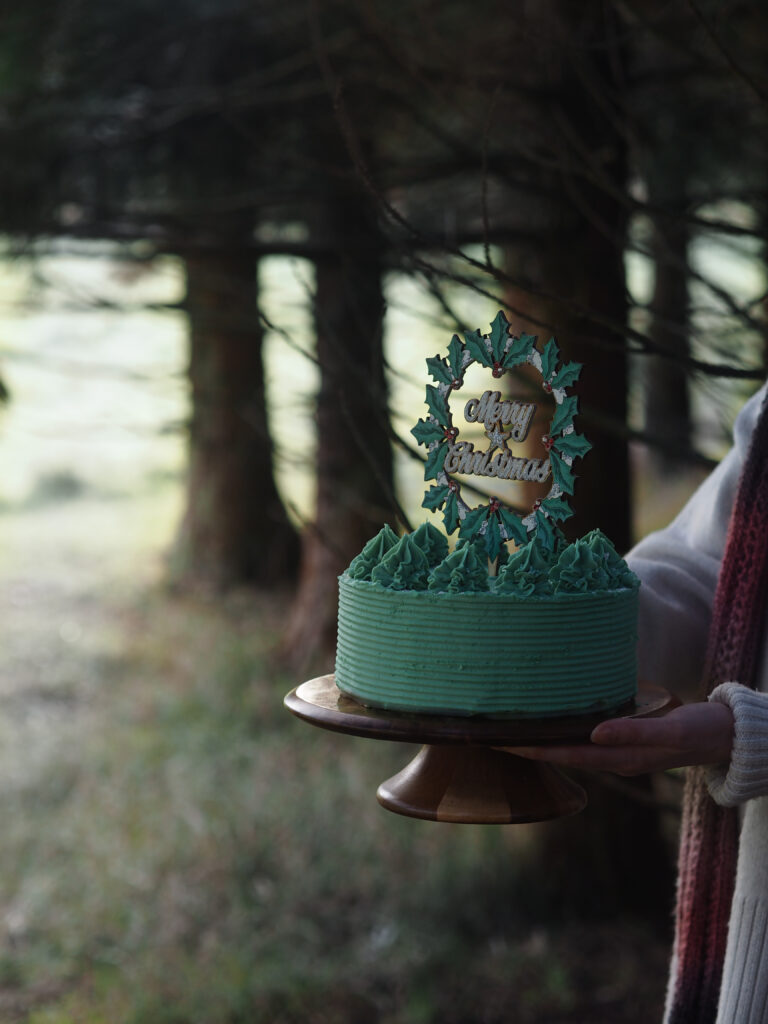 We have teamed up with The Secoia and Made in Zen UK to bring you the perfect handmade Christmas giveaway:
And a limited edition single wick Yuletide candle from The Secoia
This competition is suitable for those living in the West Midlands or Worcestershire area, as it is a large edible prize and the cake can't be posted. You will need to be able to pick up this prize from the Worcester area. 
A little about the makers, our friends, in this giveaway
The Secoia was founded on the premise of cultivating and curating the energies that flow through our lives, small batch soy wax candles hand blended with high-quality fragrance oils and hand poured. Each candle is a collection of energies. Luxe eco-conscious living at it's finest
Made in Zen features plaques, decorations, and cake-toppers for mindful creating for heart and home. Designed to help maintain focus in the present moment and also to encourage and enhance your creative skills.
Nine Tea Cups (that's us!) was founded on the premise of inclusion and celebration. Handmade gluten-free, dairy free foods that nourish you and a percentage of those proceeds goes towards our support services, advocacy and workshops. Encouraging conscious compassion and community. Find out more about us here
How to enter

All you need to do is head over to instagram, make sure you are following all three of our pages and have tagged at least one person in the comments who you think would love this.

@thesecoia
@9_teacups
@madeinzenuk

IMPORTANT – We will gather all the entries up on the 1st December and announce the winner that evening. Only Lydia from @madeinzenuk will contact the winner regarding the collection of the prize. You will NEVER be asked for any money. This giveaway is in no way affiliated with instagram.
Enter our Christmas giveaway by heading over to instagram, following us and tagging a friend in the comments!

Update: Congratulations on your winnings D! We hope that you love your Christmas winnings!