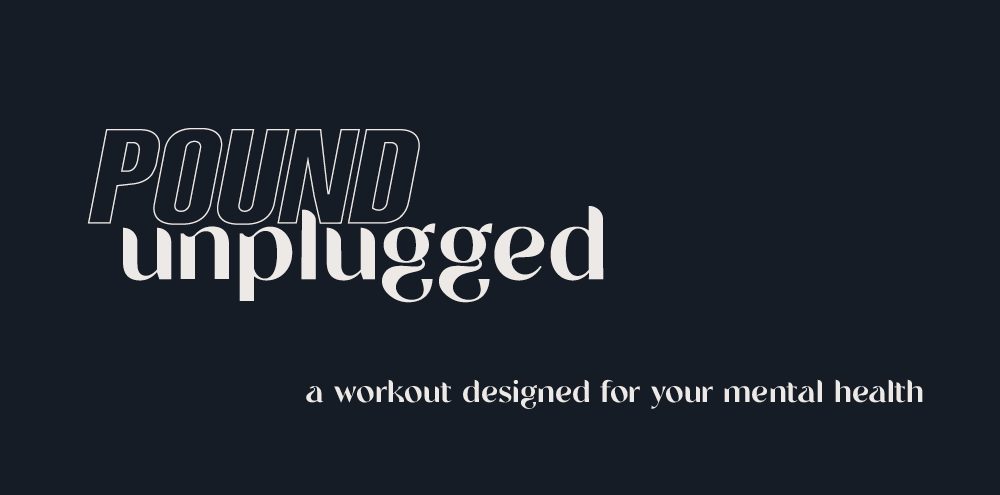 Launching Soon! Join us for our newest fitness class – Pound Unplugged. A 30-minute class that balances focused, high-intensity movements with restorative stretches, breathwork, and meditation.
Quick, efficient, and challenging, Pound Unplugged connects mind, body, and sound to create immersive, sensory experiences, unlike anything you've experienced in a group fitness class.
Learn more about Pound Unplugged here
Sign up to our newsletter to hear about our Pound Unplugged class launch with Hannah
Learn more about what we do here
Will you join us? What is your favourite wellness activity? Let us know in the comments!