Just as we were debating the future of our lockdown mini batches, the PM announced a month long lockdown beginning this Thursday. Which means Lockdown mini batches are here to stay (yay!) but lockdown is back for us all (not-so-yay). We're also looking at adding national delivery for mini batches and we'll tell you all about that very soon.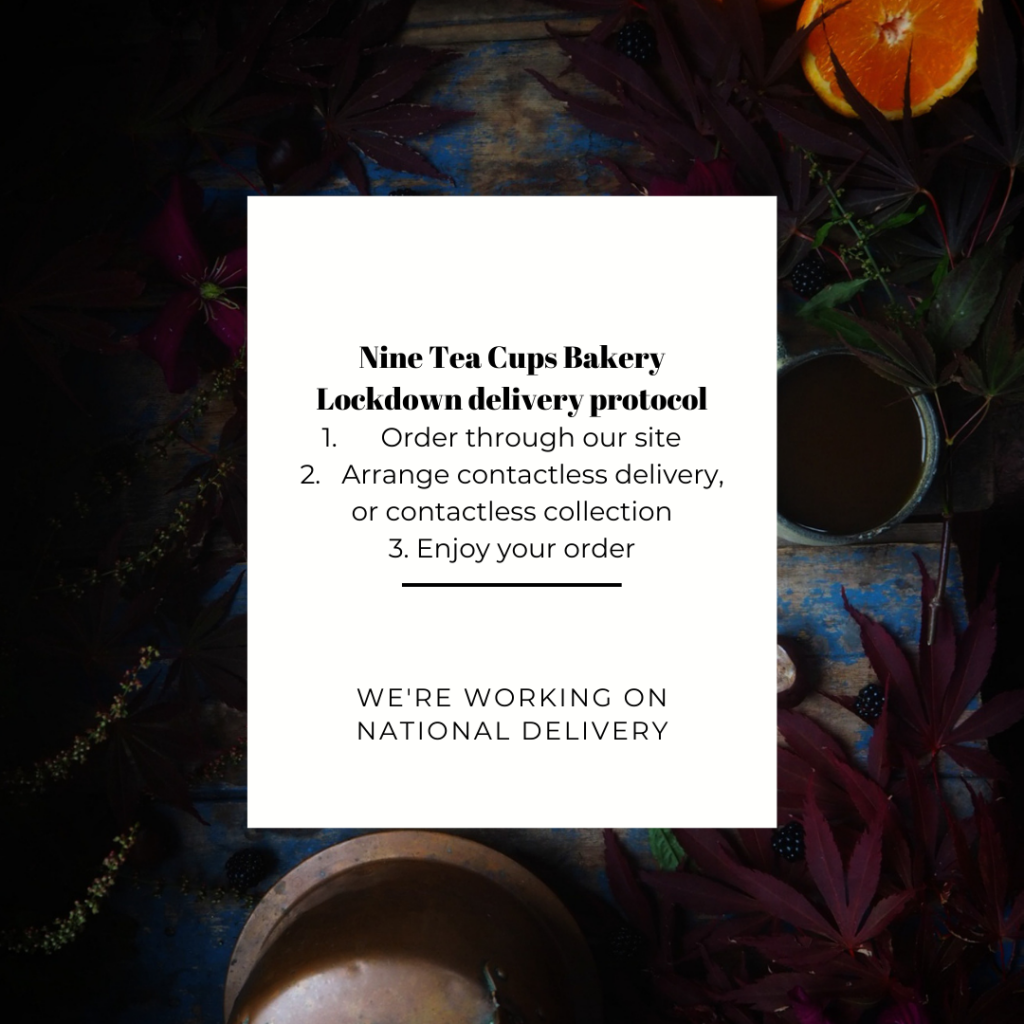 The New Site

We were intending to tell you all about our site launch this weekend, and so we shall! We have been working behind the scenes with Jess Lock, an amazing designer, to see how we can better our site for you. And we think that we've achieved that. Now you can shop for cake, support workshops, and community classes (this includes our #NoJudgement Fitness classes and Cookery classes) all in one place. We're super excited about it and we hope you love the site as much as we do.
Classes
Wellness Classes are still online. Our cookery class plan for this year has been scuppered, but we hope to launch online classes in the new year. Sign up to the newsletter to stay in the loop, check back here or follow us on social media. We'll tell you all about it!

Stay safe and well. We'll get through this together and if you feel like you need a bit of extra support, reach out to us on our contact form, in the comments or on social media, we are here to help.
Need a little something to keep you going through Lockdown? Checkout our Gratitude Challenge here